The tourism sector's contribution to sustainability
All About Regenerative Travel – AFAR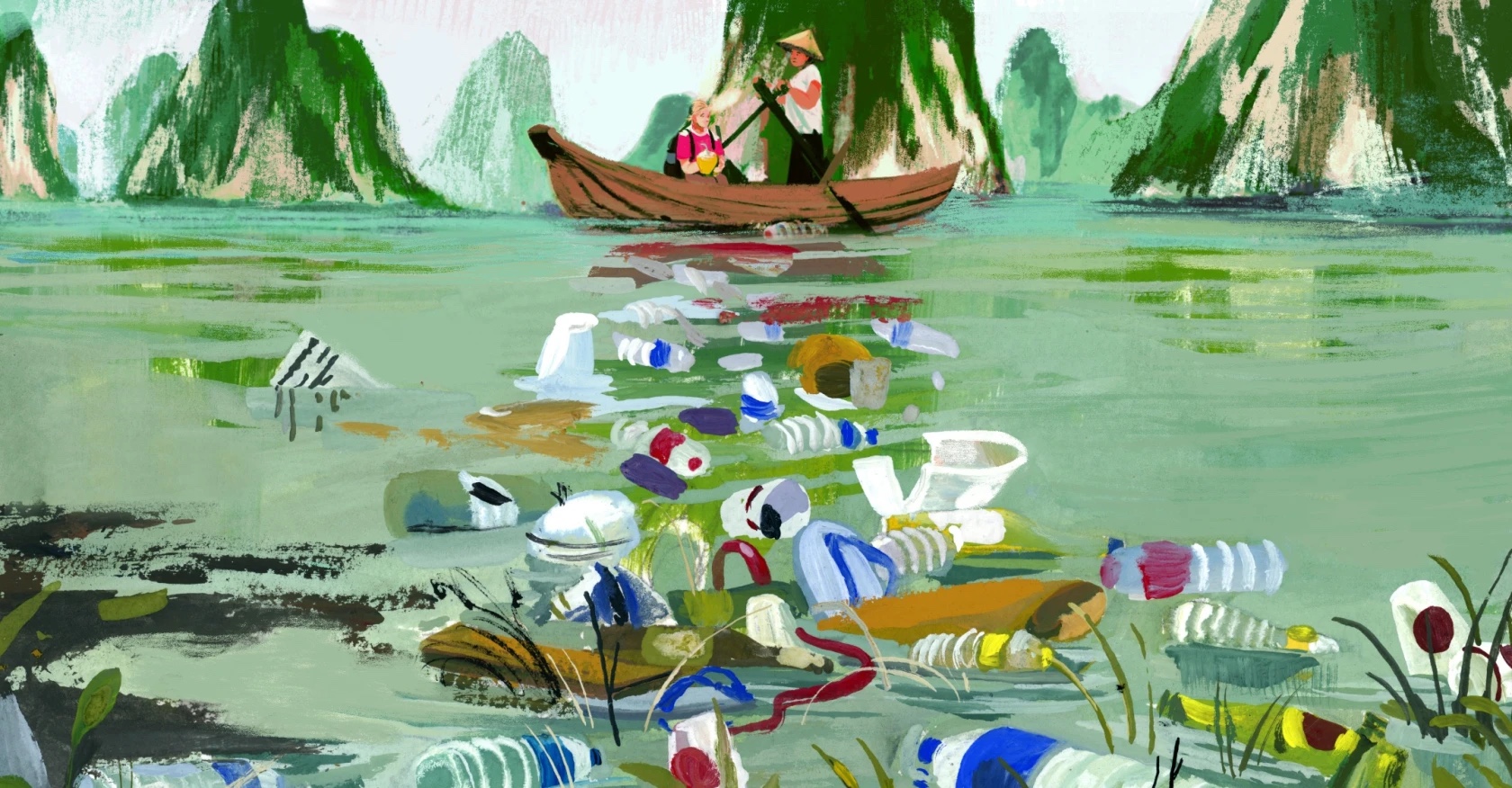 https://www.afar.com/magazine/unpacked-by-afar-podcast-4-all-about-regenerative-travel
Comments off
One chart says it all – Air passenger volume as measured in revenue passenger kilometres (RPKs).
Passenger demand has fallen at an unprecedented rate. The domino effects on tourism and local economics will continue to reverberate in the long term …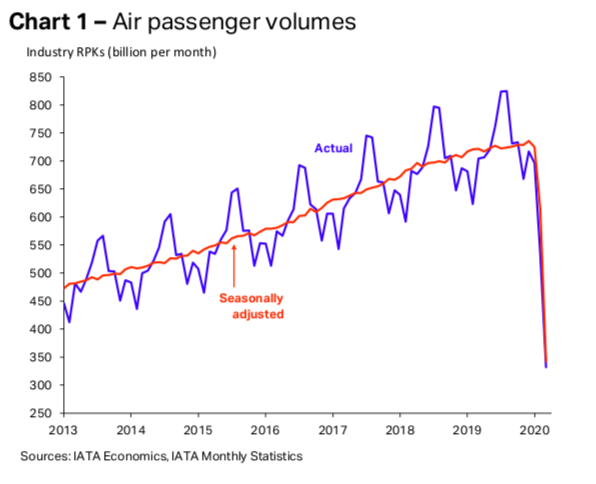 Comments off
Did you know?
The business volume of tourism equals that of food products and even surpasses that of automobiles!
Read more about international tourism's contribution to trade in Chapter 1 of UNWTO's 2014 Annual Report: http://ow.ly/NnTfP
– World Tourism Organization
Comments off
An interesting paper entitled, "A European Sustainable Tourism Labels proposal using a composite indicator" was recently published in Environmental Impact Assessment Review, September 2015, Vol.54:39–54
The paper defines a Sustainable Tourism Labels System to assess country-brands. While focusing on Europe, the  conclusions of the empirical analysis can be extrapolated to other areas as well.
View abstract and download PDF from :
http://www.sciencedirect.com/science/article/pii/S0195925515000451
Comments off
Singapore-listed companies will have to publish sustainability reports in the near future, announced SGX CEO Magnus Bocker, as the exchange embarks on a one-year exercise to study which guidelines to adopt. This would give Singapore hotels a big boost in its profits
via SGX to make sustainability reporting mandatory.
Comments off
The Colloqui was set up as an informal grouping of like-minded individuals and organizations working on the triple challenge of sustainability – environmental, social and economic – and its implications for the tourism sector.
Comments off